Fire Prevention
This area is currently under construction. Please excuse any in convenience.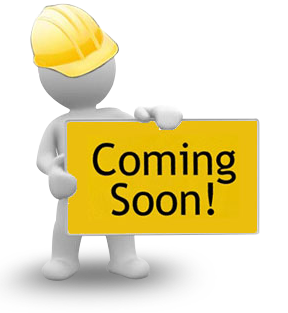 Fire Prevention week 2016

Don't Wait - Check the Date! Replace Smoke Alarms Every 10 Years
Smoke alarms can make a life-saving difference in a fire, but they need to be working."
In order to raise awareness of the importance of smoke detectors, The National Fire Prevention Association has made it the theme of fire prevention week for 2016.