Captain Donald R. Johnstone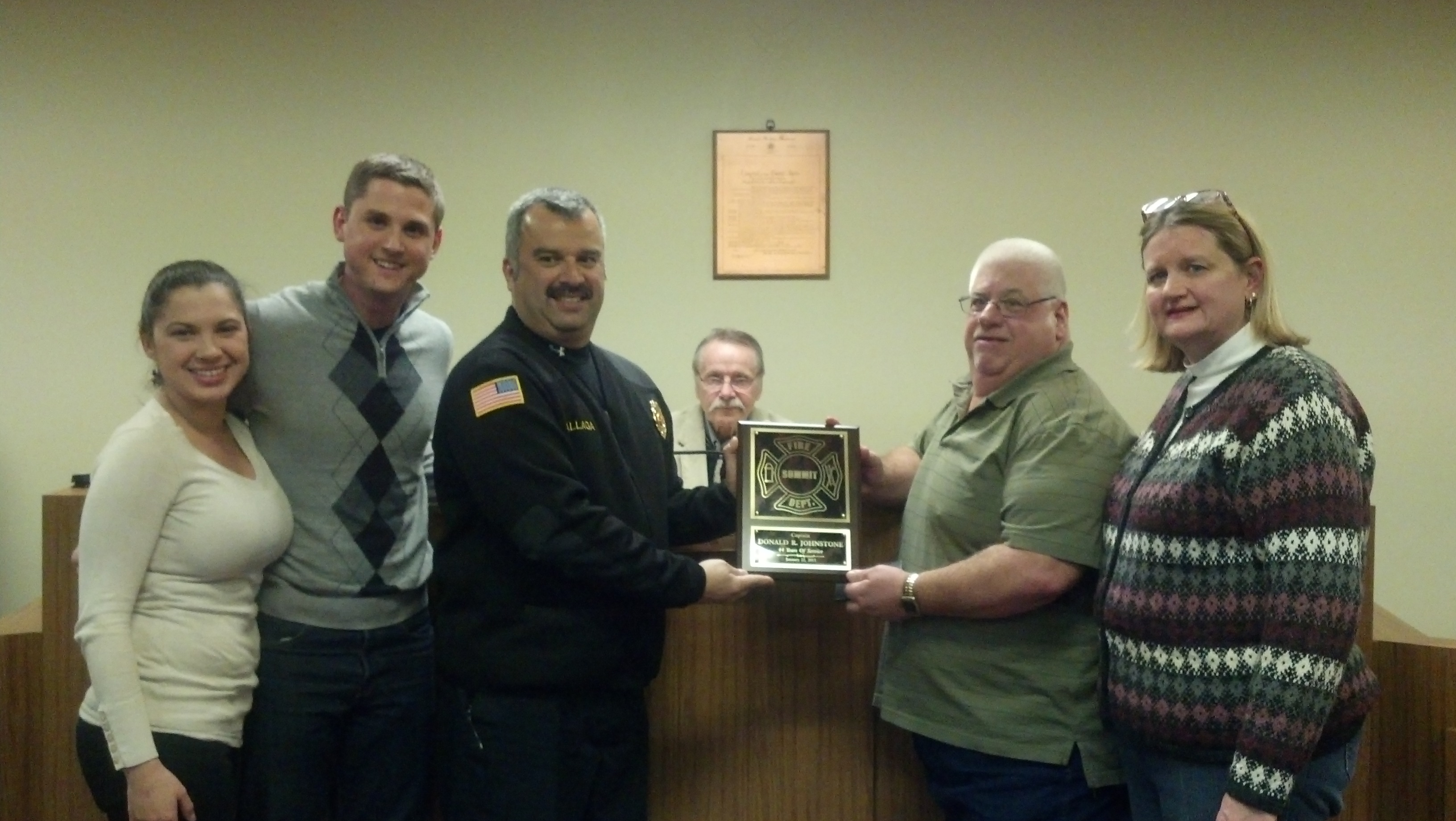 Congratulations Donald R. Johnstone on 44 years of dedicated service to the Summit Fire Department. Retired.
---
Radon Awareness - What you should know
Click here for a free informational packet.
Click here for an informational flyer.
---
Operation Save A Life
The Summit Fire Department is currently participating, in coordination with the Office of The State Fire Marshall, in Operation Save A Life, a program that offers a free smoke detector to Village residents. Everyone is invited to participate.
For more information download a free information packet by clicking here.
Frank Batura
Deputy Chief / Fire Marshall